Low on space? Our compact benchtop water coolers and dispensers are the ideal solution.
$11+GST per week (no additional charges)
The carbon block filter is made from coconut shell carbon and coal. The unique pore structure of this carbon block is well suited for the absorption of colour, taste, odour, metals, organic impurities, chemicals (90% Chlorine) and is bacteria static.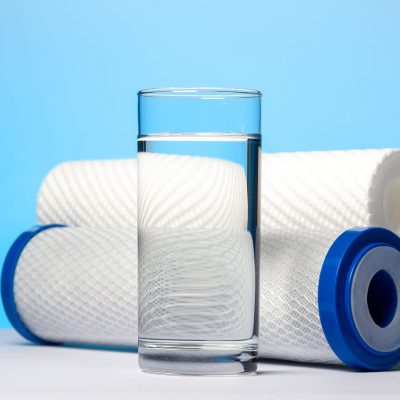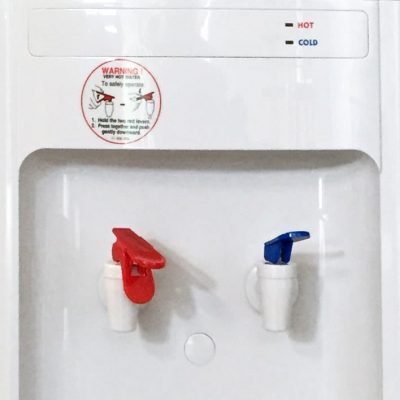 Benchtop water  filter coolers & Dispensers are available with a choice of cook/cold or hot/cold temperature combinations ('cook' refers to the temperature of regular tap water).
Don't waste time and money on systems that require regular plastic bottle replacement. Our benchtop water filter coolers & Dispensers provide filtered water from your mains water supply, 24 hours a day, 7 days a week.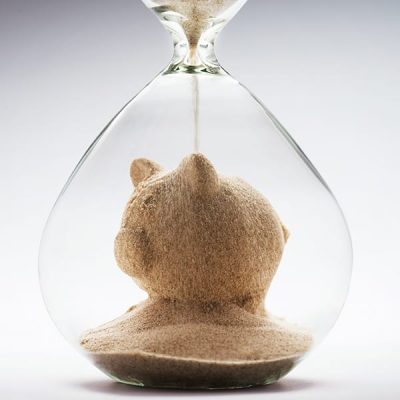 Sleek and modern, this system is designed to sit comfortably on most benchtops and will exude healthy vibes to everyone who sees it.
Filtered, fresh and eco-friendly drinking water can be yours, 24 hours a day, 7 days a week. We service twice a year to maintain, sanitise and check filters to ensure an ongoing supply of clean, refreshing water.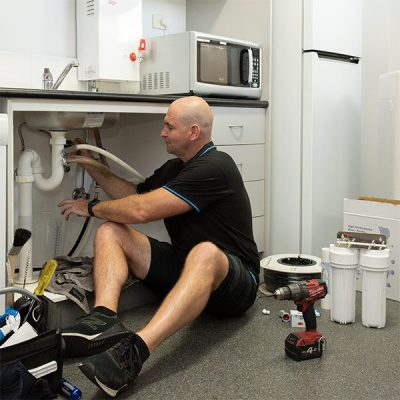 Bottled water costs compared to
Water Cooler Sunshine Coast's fixed rental price
Note:
Water Cooler Sunshine Coast fixed costs of $572 per year (based on our flat-rate rental of $10 per week)
Bottled water costs based on $150 per year chiller rental and $12 per bottle consumed.
Rental Pricing: $572+GST p/a
Continuous hot and cold water supply, that never runs out!
Start your free trial today
When we were doing the signage on Scott's vans i mentioned how disgusting the tap water was in our factory unit, he told me what they could do for us. The cost was far cheaper than what i spent on bottled water each month….. a no brainer really! Plus the water's great too!
Our staff and guests love the cold filtered water. We are saving many dollars instead of buying bottled water. They are efficient with the servicing and always on time. Thanks tot he team at Value H20.
We've had a Value H2O water cooler for over six months at Hill Built Joinery and it's one of the best pieces of equipment we've installed to date. Our staff have easy access to fresh, filtered, room temp or cold water all year round and I'm convinced we are all drinking more water for having it! The service guys are friendly, prompt and professional and everyone we've dealt with so far at Value H2O is incredibly easy to communicate with. Highly recommend!
Since Value H20 has taken over our Filtered Water Cooler, we could not be happier. Matthew and his team are friendly and efficient and our machine has never been cleaner.
I have recommended the services of Value H20 to many friends and colleagues and everyone is equally satisfied with the service they receive.
Thank you and keep up the good work!
"We have installed 4 filtered inline systems over various locations in various situations over the last few months and we could not be happier with the outcome. Matthew & Krys made each installation hassle free with wonderful service and communication from start to finish. The quality and efficiency of the water from the systems makes me wish I'd found them years ago!. I have and will be recommending Value H20 to all my colleagues & friends thank you for making our experience with Value H20 such a pleasure."
"I have used Value H2O for the last two years. H2O was quick and super helpful with support.

Thanks Matthew and the team. You are amazing!"
I have had great dealings with the team at Value H20 with a personalised service tailored to our site needs.

Service calls are prompt and on time.

With regular contact from Matthew and the team I always know we are being looked after."
ALSO STAYING REHYDRATED ARE...