Supplying & Servicing Office Water Coolers & Dispensers since 2012
If drinking pure, healthy and refreshing water is important to you, here's the man who can make it happen.
Matthew Frost is the owner of Water Cooler Sunshine Coast and has been providing high-quality H20 to homes and businesses since 2012.
He's given top service and sound advice to more than 10,000 happy customers. He also has a base of like-minded technicians working throughout Noosaville, Cooroy, Coolum Beach, Yandina, Maroochydore, Forest Glen, Caloundra, Beerwah and surrounding areas.
Contact Matthew to find out more about plumbed-in and refillable water cooler solutions or start your free trial
What sets Water Cooler Sunshine Coast apart from others in the industry is its 'green' system – they don't deliver pre-filled plastic bottles, due to the potential environmental, health and safety impacts.
Instead, their products are refilled using your mains water supply, and the filters within the products ensure you have pure, healthy and refreshing water available when you need it.
Water Cooler Sunshine Coast are the prominent bottle-less water filtration company in the industry and part of a network of locally owned and operated filtration specialists along the east coast of Australia.
Their large range and different types of water cooler and purification systems means that Water Cooler Sunshine Coast can supply the right unit for your domestic, commercial and industrial water needs.
Where will I find Water Cooler Sunshine Coast?
Some of the network customers include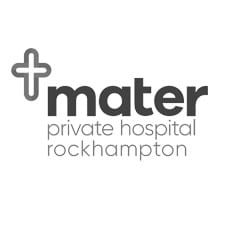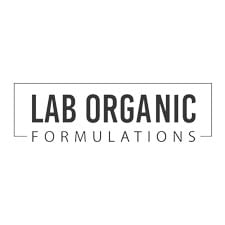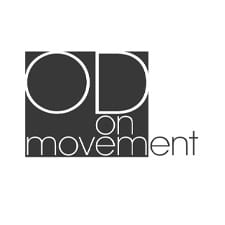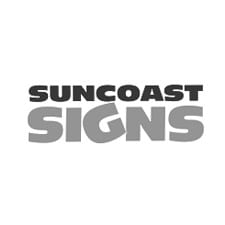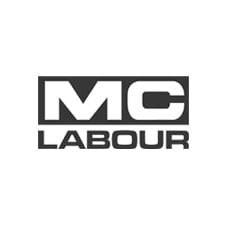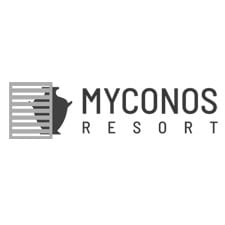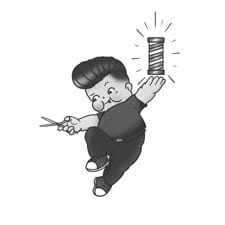 Australia's water quality is rapidly decreasing with pollution, fertilisers and chemicals, ageing pipelines, sediments in rivers from over clearing, bacteria and the need for councils to maintain chlorine additives.
As this problem emerges people are beginning to question more on how can they better supply water to their home, office or even factory affordable and with the environment at heart and this is where we can assist you.
We offer a variety of water cooler / purification systems for rental with comprehensive service & maintenance agreements.
1. INSTALLATION AND RENTAL
We provide free delivery and installation with every water cooler rental (minimum rental period of 1 year). We will fully maintain installed systems allowing you to concentrate on your business.
Our professional and experienced team will schedule each visit to your business to conduct all services when due.
Quality filters are used for optimum performance. They are checked every 6-8 months and replaced every 12 months to guarantee pure fresh clean water at all times.
4. CLEANING AND STERILISING
At each service, a thorough process is conducted. All parts are cleaned and sanitised, including the chiller storage tank, hoses, taps, bottle top & filler jug.
5. THERMOSTAT CHECK & ADJUSTMENT
We can alter the thermostat to suit your preferred water temperature.
Free service and repair during the rental term, means no extra hidden costs.